4-H WEBSITE RESOURCES
We hope you'll enjoy exploring these websites for ideas for specific 4-H projects, developing your 4-H club program, or strengthening your leadership skills. Remember that some of the rules and opportunities for 4-H that you discover might differ from those of our local 4-H program. It's also important to note that there's a lot of information on the Internet. The content and links on the following websites may change over time, and children could potentially end up seeing something inappropriate. Please review the websites and monitor your children's screen time so they are safe on the Internet.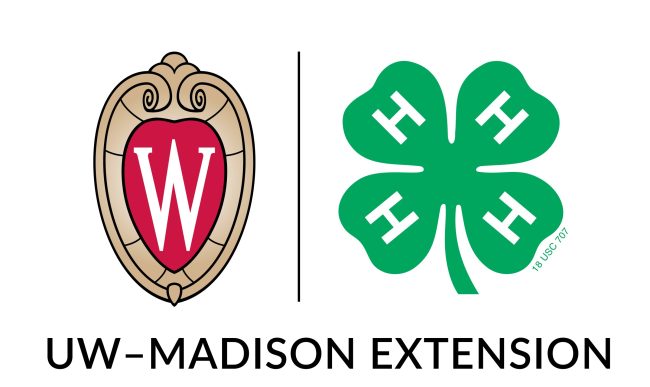 https://4h.extension.wisc.edu/
The main site for 4-H in the state of Wisconsin; information for volunteers, youth, and the general public. Links to "Community Club Central" and resources for 4-H projects and afterschool programs.
---
NATIONAL WEBSITES
http://4-h.org
An online community where 4-H youth and adults can connect, interact and work together for positive change.
http://www.4-hmall.org/Purchase 4-H supplies, curriculum, awards, etc.
http://www.4-hcurriculum.org/
National 4-H curricula, including some that our state may not currently use (mostly for purchase).
http://www.4-hdirectory.org/
National database of 4-H resources, including free curricula downloads.
http://www.extension.org/
(pronounced "e-Xtension")
The nation's network of land-grant universities provides information on many topics of interest including animal science, gardening, and parenting.
http://www.nifa.usda.gov/youthdevelopment4h.cfm The USDA's 4-H and youth development website
http://www.4-h.org/youth-development-programs/4-h-afterschool/
4-H Afterschool helps 4-H and other youth-serving organizations create and improve programs for students in communities across the U.S.
http://www.4-h.org/curriculum/filmmaking/
Learn to make videos, upload to YouTube, etc.
---