Become a Douglas County 4-H Volunteer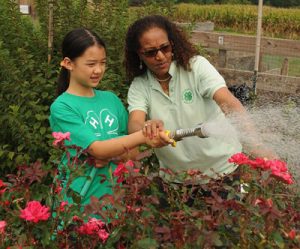 The Wisconsin 4-H program depends upon the more than 20,000 adult volunteers to help youth gain skills. Volunteers are the backbone of the 4-H Youth Development delivery model, and serve as mentors and role models for youth. 4-H volunteers choose how they want to volunteer their time and talents. Perhaps you are interested in managing a club, assisting on a countywide committee or maybe you just want to organize the snacks at the meeting. No matter what your interests are, 4-H has a position for you.
If you are interested in becoming a 4-H Volunteer you will need to complete the following steps.
1) Enroll at www.4honline.com . If your family already has an account, log in and add yourself as an adult member. If you are new to 4-H create an account for yourself.
2) Read and sign the Volunteer Expectation Form. This will be part of your enrollment in 4-HOnline.
3) Attend VIP Training. All new leaders are required to attend the VIP (Volunteer In Preparation) face to face training. Contact the UW-Extension Office to schedule your VIP training with Katie Stenroos @ katelin.stenroos@wisc.edu or call 715-395-1365.
4) Complete a Background Check. Wisconsin 4-H requires a national background check on all volunteers every 4 years.
5) Complete Mandated Reporter Training. All 4-H volunteers will become mandated reporters. This training is online and can be completed at your own speed.
Ways to Volunteer
In 4-H there are many ways to volunteer. All volunteers work with youth and adult volunteers in offering a positive youth development experience for young people. Check out specific volunteer opportunities below.
Activity/Event Volunteer
Provide leadership/organization for an activity or event and/or participate as a committee member
Adult Advisor/Chaperone
Work with a team of adult advisors and PYD staff to ensure youth have a safe and positive educational experience.
Club Enrollment Coordinator
Provide leadership for members and adult volunteers who are enrolling in the club or group organization
Club Leader
Provide leadership to the club or group organization
Committee Volunteer
Provide leadership for a committee and/or participate as a member of a committee, creating educational experiences for all youth engaged in the program
Project Leader
Provide leadership and organization to the project group who is learning about a specific topic.
Additional information for those who want to be an Adult Advisor/Chaperone:
Adults interested in state level chaperone and coordination responsibilities must complete an Adult Advisor Application. State level experiences may include: Citizenship Washington Focus, Space Camp, National 4-H Congress.
Chaperones – for 4-H youth development experiences must have completed the Youth Protection Process; be enrolled 4-H volunteer leaders and be over 21 years of age (for some experiences adults must be over 25).
For more information on Douglas County 4-H & Youth Development, contact: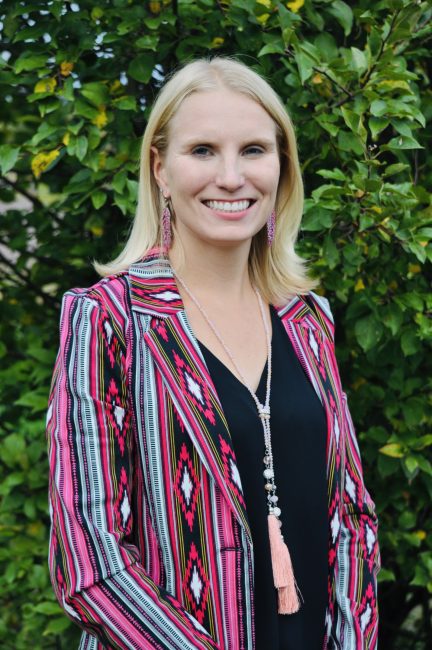 Katie Stenroos
4-H Program & Youth Development Educator
katelin.stenroos@wisc.edu
715-395-1365
1313 Belknap Street, Room 107, Superior, WI 54880