University of Wisconsin-Madison, Division of Extension offers a number of resources to help families and individuals stretch their dollars and meet their financial goals.
This series of online modules can help you learn new money management skills and build on your financial strengths. Contact our UW Madison Extension Douglas County Educator to learn how you can receive a certificate of completion to meet local financial education requirements.
---
Renting affordable housing is a big step. This program helps individuals build knowledge and skills for a successful rental experience. Virtual classes are now available statewide. Click here to register for a virtual class: https://go.wisc.edu/Rentsmartregister
Contact our UW-Madison Extension Douglas County educator for information on how to schedule a workshop for your organization.
---
Covid related facts sheets for renters and landlords
Building and Maintaining Credit Advice on how to build or maintain credit and how to regularly check your free credit report
Check Your Credit Report Lots of people can read your credit report: landlords, employers, insurance agencies, banks and more. You should know what they see. Learn why credit reports matter and how to check yours.
Pay Down Debt with Power Pay Making "Power Payments" is a widely recommended way to pay down debt faster so you can start saving. This website from Utah State University Extension offers tools that make it easy to implement this strategy. Also features other useful resources like a Spending Plan tool that creates your budget online instead of with a pencil and paper.
Spend Smart Eat Smart This fun, interactive resource from Iowa State University Extension offers a number of useful tools for cutting back on food costs. Meal planning, smart shopping, low-cost recipes and more.
Ballpark Estimate An easy-to-use worksheet that helps consumers identify approximately how much to save in order to fund a comfortable retirement. Can be completed on paper or online to let the computer do the math. Designed for consumers with more than 10 years left before retirement.
---
To schedule an appointment, arrange a workshop/training or ask a question contact: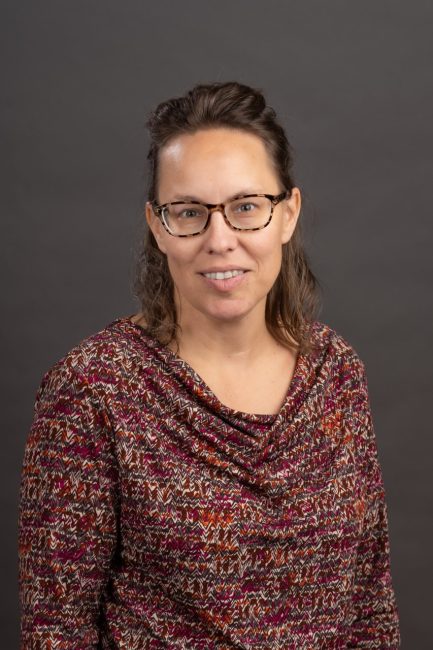 Tracy Henegar
UW-Madison Extension Douglas County
Human Development & Relationships Educator
1313 Belknap St Room 107
Superior, WI 54880
715-395-1426
tracy.henegar@wisc.edu
711 for Wisconsin Relay (TDD)