UW-Extension offers resources to strengthen communities by providing:
Parent education and support – to help parents be their best in this challenging and rewarding role
Relationship education – to help individuals develop essential skills for strong interpersonal relationships, including communication, problem solving, self-control, self-care and stress management.
Aging Well – Teaches skills for later life including financial preparation, health & well being and engagement for our aging population and their caregivers.
---
Trauma Informed Caregiving: Supporting Children Who Have Experienced Trauma
In this workshop, through activities and videos, information about trauma and its effects on the brains and bodies of children is shared with parents, caregivers, community members and child-serving professionals. This information helps adults build positive relationships with children.
Click Here for a flyer of the Class that runs Tuesdays from Feb. 7-March 28, 2023 (new dates!), 5:30-7:30 pm. Registration can be found here: https://go.wisc.edu/45264r
---
Positive Parenting Program – Triple P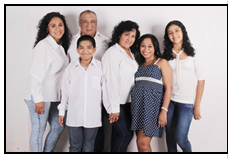 Positive Parenting Program: Workshops provide parents of children ages 0 – 12 and teens with a toolbox of strategies to raise confident and healthy children, build strong family relationships, manage misbehavior, and prevent problems from happening in the first place. Participate virtually from the comfort of your own home and walk away with more knowledge and confidence as a parent!
CLICK HERE for 0-12 Triple P Registration Spring 2023
To view a PDF of the flyer, CLICK HERE
---
Family Transitions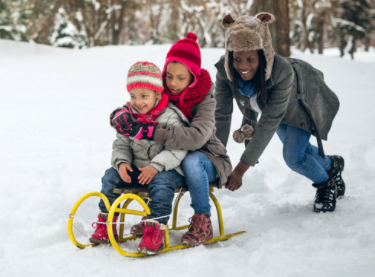 For parents who are experiencing personal distress from separation or divorce, which is impacting on or complicating their parenting.
Contact Tracy at the email below if you'd like to get on a list for an upcoming class.
---
Helping Children Feel at Home in a Blended Family
Making the transition to blended family life work for a child.
---
This series is tailored specifically for grandparents raising young children (birth to age 8). The focus is on family relationships and child development rather than legal or financial issues. Topics include understanding children's behaviors, the importance of close relationships and open communication, and maintaining contact with parents.
Grandparents Raising Grandchildren was developed by specialists at the University of Wisconsin-Madison and University of Wisconsin-Extension with feedback from grandparents and experts in the field. Beautiful color drawings by young artists help bring the series to life.
---
Finding reliable parenting information and advice on the web can be overwhelming! How do you know what you can trust — especially when you are busy and there's just so little time?
Just in Time Parenting is a free parenting newsletter that is delivered by email and specific to a child's age and needs. They are designed so that information that's relevant to your family is automatically delivered to you just in time!
Each issue includes:
Easy to use guides on how your child is developing
Tips on raising a healthy, happy child
Tools for solving common parenting problems
Strategies for coping with the challenges of raising children
Sign up to receive monthly just in time updates at https://jitp.info/
---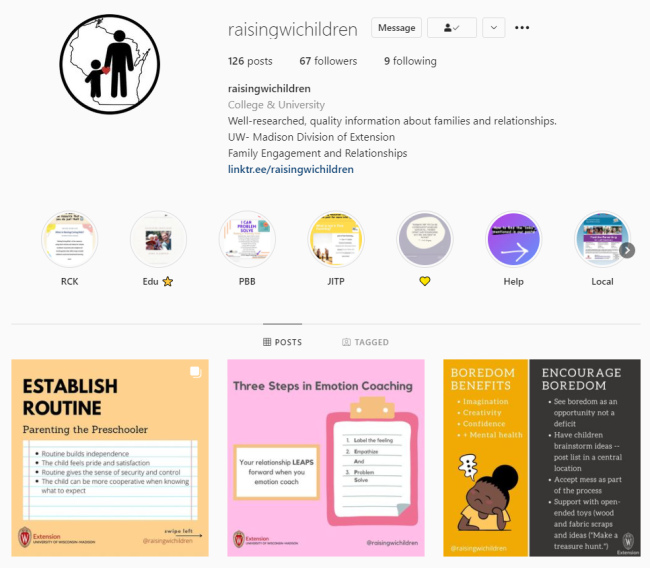 UW-Madison Extension's Family Engagement & Relationships department started an Instagram account called @raisingwichildren as a way to connect more caregivers and families with Extension and with our child development and parenting resources. Visit the page for great parent tips! https://www.instagram.com/raisingwichildren/
---
Parent Further Website this website for families from the Search Institute offers resources on discipline, relationships, media and more.
---
This webpage is for parents and their children who are getting ready to stay home alone. Parents and children should watch the videos together and use the short activities after each video to discuss your plans to stay safe.
---
AMP-Aging Mastery Program
Build your own personal playbook for aging well. This fun, innovative 12-week program empowers you to take key steps to improve your well-being, add stability to your life, and strengthen ties to your community. Feel better today and stay healthy for your future. We are committed to supporting lives well lived in communities across Wisconsin! Inclusa, in partnership with ARDC of the North & UW-Madison Extension will be hosting the Aging Mastery Program® (AMP) in your area soon!
The next session will be held on Wednesdays from 9 am-11 am, January 11th-March 29, 2023. In person sessions will be at the Great Lakes Visitor Center in Ashland, or you can participate online through an easy-to-navigate Zoom platform from home. Call our office to register at 715-395-1363 or register online at https://www.inclusa.org/providers/aging-mastery-program/. Click here for a flyer about the event: https://drive.google.com/file/d/1KjMfiN9J-iwMyyN9ZyK4-Cfyu3y49R7c/view?usp=sharing
---
To schedule an appointment, arrange a workshop/training or ask a question contact: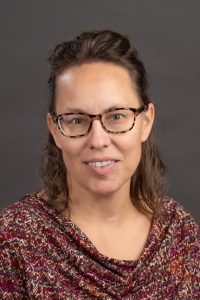 Tracy Henegar
UW-Madison Extension Douglas County
Human Development & Relationships Educator
1313 Belknap St Room 107
Superior, WI 54880
715-395-1426
tracy.henegar@wisc.edu
711 for Wisconsin Relay (TDD)