Community Services Brochure
A listing of food and clothing resources in Douglas County. Includes food shelves, hot meals, food buying club, FoodShare, WIC, FoodWIse and clothing resources.
If you know of any additions or changes to this list, please contact Julie Montgomery at 715-395-1427 or julie.montgomery@wisc.edu.
UW-Extension does not endorse or guarantee the quality or experience of any resource listed. **This is an informational resource only.
Looking for Food Shelves in your area? Visit https://northernlakesfoodbank.org/find-food/ and enter your zip code.
To arrange a workshop/training or ask a question contact: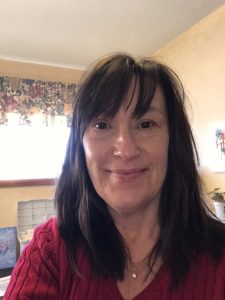 Julie Montgomery
UW-Madison Extension Douglas County
FoodWIse Coordinator
1313 Belknap St Room 107
Superior, WI 54880
715-395-1427
Julie.montgomery@wisc.edu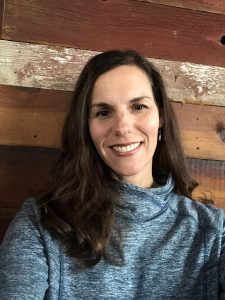 Tarah Nichols
UW-Madison Extension Douglas County
FoodWIse Educator
1313 Belknap St Room 107
Superior, WI 54880
715-395-7443
tarah.nichols@wisc.edu
711 for Wisconsin Relay (TDD)