Douglas County Horticulture News and Events
News and Events
Ask A Gardening Question
Looking for an expert to advice on your garden questions? Please fill out the form and attach relevant photographs concerning your garden issues. Your inquiry will be responded to by an Extension staff member or a Master Gardener Volunteer in your area. Thank you for visiting the Wisconsin Horticulture website.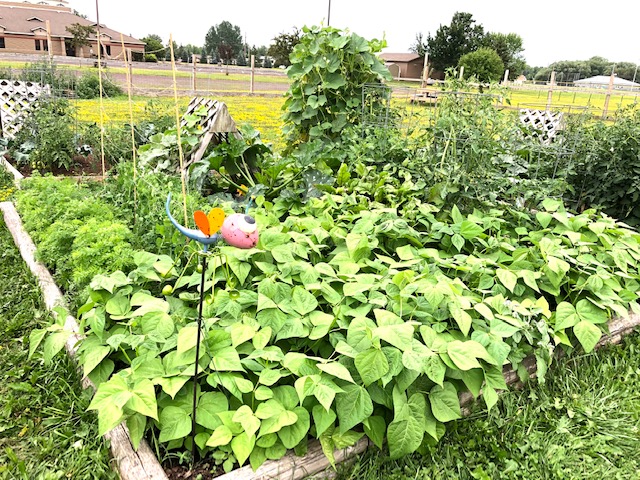 Four Seasons in the Garden…

Check out the first of four new segments on gardening for all seasons.  Read more
Straw Bale Gardening Instructions
The first step in straw bale gardening is to put your bales where they will stay in the garden.  Once you begin watering and planting you will not be able to move the bales. Be sure to purchase bales that are straw from small grains and not alfalfa hay.  Look for bales that have synthetic twine because the natural twine will break down, the bale will pop open and you will have a straw pile garden.  Read More
Tomato Diseases
Tomato Diseases including Septoria Leaf Spot, Early Blight and Late Blight make growing tomatoes in Wisconsin a challenge.  Until recently, only Septoria and Early Blight were problems, appearing almost every year.  Neither of these kill tomato plants outright.  Late Blight, is a different story.  Read More
Tasty Vegetable Trials
 Mary McConnell was among about a dozen growers and chefs Wednesday taste-testing local produce to determine what impact variety and environment has on the flavor of food for the Seed to Kitchen Collaborative 2016.
Information on farmers markets, community gardening, volunteering and more.
Plant Flowers to Encourage Beneficial Insects 
Some of the many beneficial insects that visit flowers include lady beetles, green lacewings, syrphid flies, tachinid flies, and sphecid wasps. 
Read more