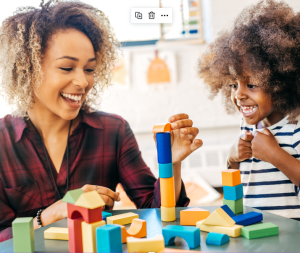 For Parents, Foster Parents, Kindship Providers, Daycare Providers and other interested community members serving children in the early years
Conscious Discipline is a proven, comprehensive approach that empowers you with skills that create a safe, connected, problem-solving environment for families.
This FREE class, valued at $549, will include a self-paced online learning module for each week, with an in-person discussion group to follow. It also includes free online Conscious Discipline resources as part of having a subscription. There will be door prizes for the in-person discussion group participants.
***UPDATED DATES***
June 28th
Intro to Conscious Discipline
July 12th
Becoming Brain Smart Parts 1 & 2;
The Connected Family & The School Family
July 19th
Composure & the Power of Perception
July 26th
Assertiveness & The Power of Attention
August 2nd
Encouragement & The Power of Unity;
Choices & The Power of Free Will
August 9th
Empathy & The Power of Acceptance
August 16th
Positive Intent & The Power of Love
August 23rd
Consequences & The Power of Intention
When: Wed. Evenings 6:30-7:30 pm June 28th-August 23rd
Where: Head Start Center 1 – 1500 N 34th St. Suite 400 Childcare available 6:15-7:45 pm
Register at: https://go.wisc.edu/67n20j
For questions about registering: Tracy Henegar, Bayfield & Douglas County Extension 715-395-1426
Questions about the program, call or text Heather Kerola, Family Forum Inc. 218-590-9191